We go beyond conventional design, turning living spaces into dynamic expressions of individuality. Through carefully curated elements, we create vibrant interiors that transcend the ordinary, making every room a work of art!
Each project is a unique journey, where ordinary spaces transform into extraordinary canvases.
Step into a space that truly mirrors your essence; where your personal flair becomes an integral part of the design narrative.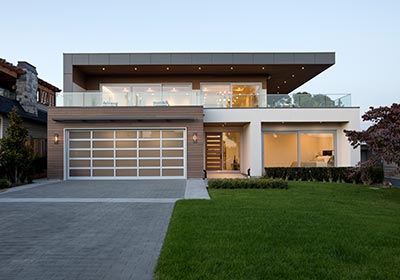 Custom Home Planning
Your Designer specializes in New Home Construction projects & can guide you through this enormous undertaking with preparedness & appropriate trade collaboration.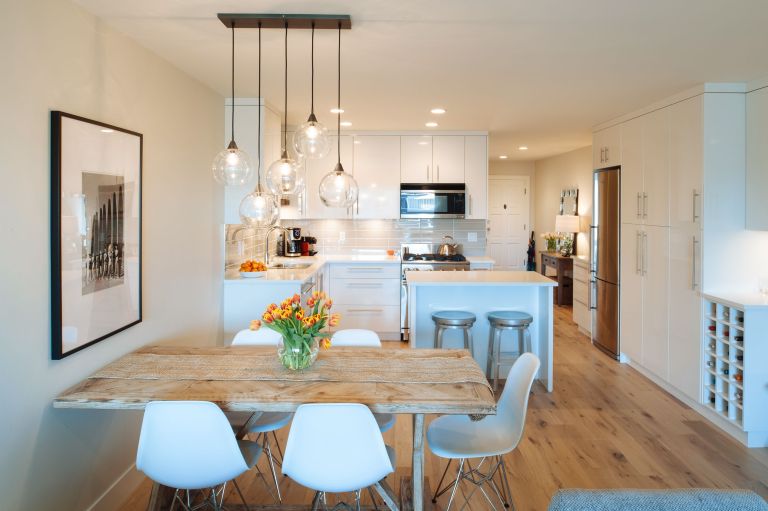 Custom Home Renovations
Your Designer is skilled in the art of creative new space plans & concepts, as well as integrating new finishes within an existing structure.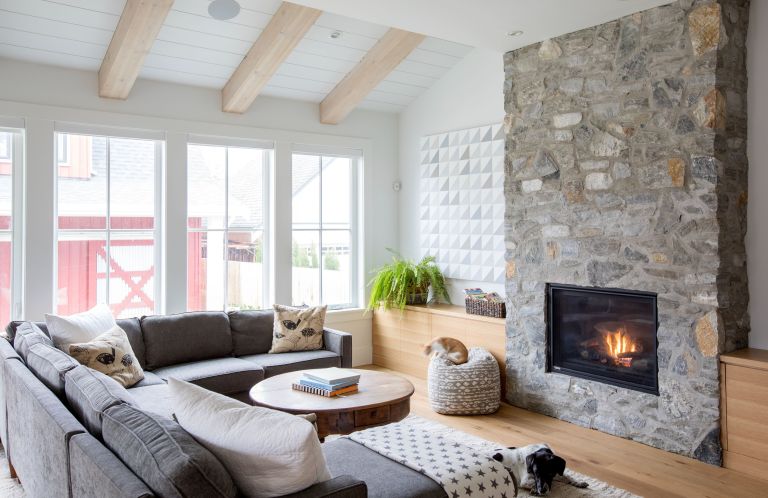 Styling & Decorating
Your Designer will put the finishing touches on your construction project by choosing furniture & accessories that make your house a home.