Everyone has unique ideas about what they like & what is attractive to them. Your Designer is here to help you discover your style & create a space that is personalized for you.
Your Designer Serves Vancouver Through the Fraser Valley. Specializing in Residential Custom Home Building, Renovations & Interior Styling.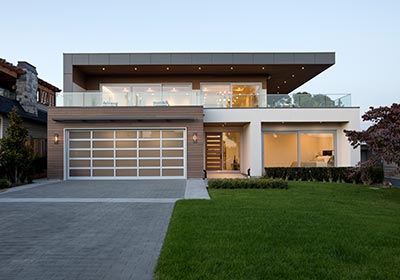 Custom Home Planning
Your Designer specializes in New Home Construction projects & can guide you through this enormous undertaking with preparedness & appropriate trade collaboration.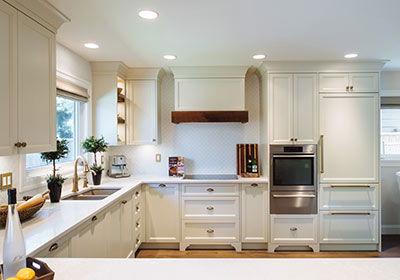 Custom Home Renovations
Your Designer is skilled in the art of creative new space plans & concepts, as well as integrating new finishes within an existing structure.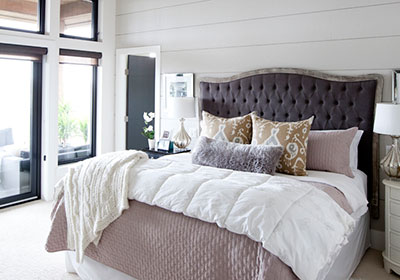 Styling & Decorating
Your Designer will put the finishing touches on your construction project by choosing furniture & accessories that make your house a home.